Professional Social Media Marketing Services in Mumbai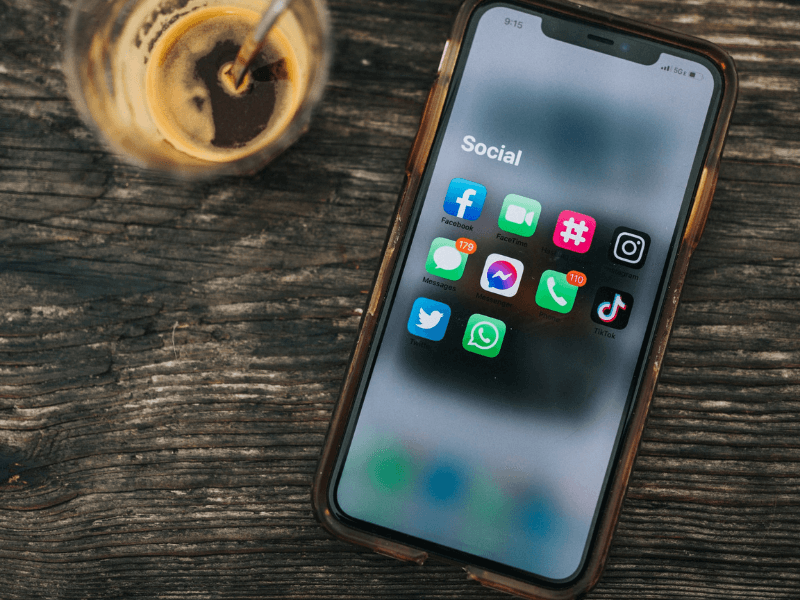 Organic Social Media services include Social media page setups, professional branding & strategic content planning, feed posting strategy, copywriting, editing and post scheduling as well as community management.
The channels we cover are Facebook, Instagram, Linkedin, TikTok, Twitter, Pinterest & Youtube. We manage all of the above through a dedicated AI-powered Social platform to ensure the best level of reporting and optimisation for continuous, enhanced results.
The campaigns are designed to get your brand in front of your target market by sponsoring certain types of content.
By implementing highly-optimized campaigns through the advanced Facebook & Instagram Business Manager, Youtube Advertising, or LinkedIn Campaign Manager we ensure your ads are fully tested for excellent delivery, optimized and shared only in the placements where it is most likely to generate results feeding into your objectives