There are various niches where it may make more sense to use a social media marketing strategy, like e-commerce art & health care. Similarly, another niche that benefits tremendously from social media marketing is the restaurant business.
But first, let's understand…
The need for Social Media Marketing For Restaurants!!!
Did you know? 80% of consumers search online before visiting a restaurant for the first time and 88% will go the same day they did the search. This means that people are influenced by online reviews and the information they find on restaurant websites and their social media platforms.
If you are not convinced yet, keep reading for 5 more reasons why social media marketing should be part of your restaurant marketing strategy in 2023.
1. Social Media Marketing gives insight into Customer Experience
Google and directory reviews are a great way to receive insight from your customers. The same goes for social media as many consumers are posting pictures and creating reviews in their captions about their experience with restaurants on social media.
The best part is that you don't even have to ask for a review or give something in return. It's basically ingrained in the social media culture to post a picture of food and share a review. You don't have to be a food blogger or a social media influencer anymore to share your opinion.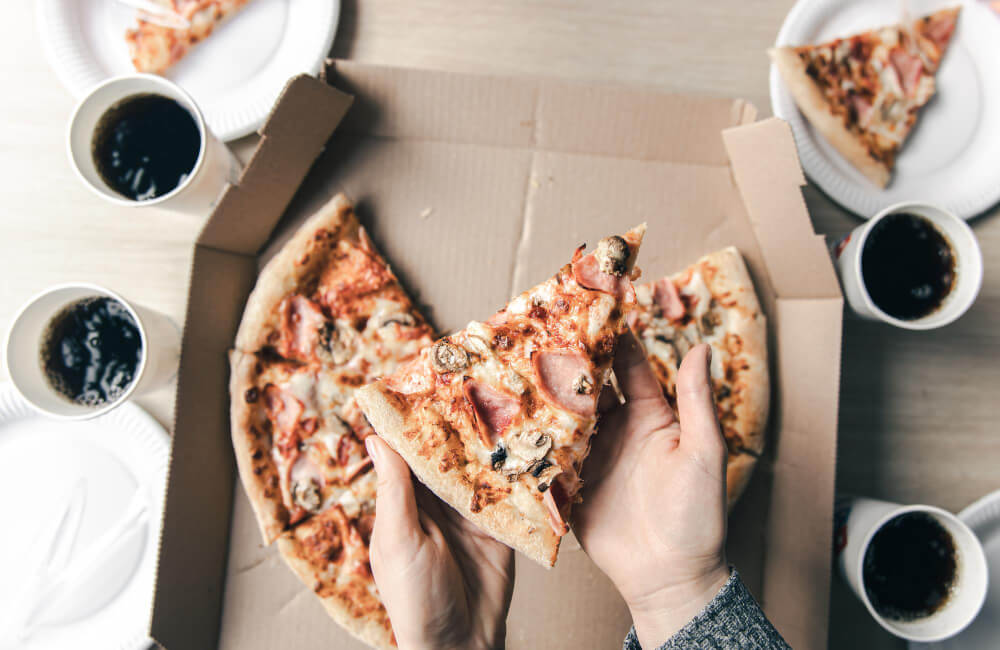 Furthermore, through these reviews and posts of your restaurant on social media, you get a better idea of your customer's wants and needs. So, not only can you improve from first-person experiences, but you also get an understanding of what your customers expect from a restaurant.
For example, social media platforms like Instagram are a great place to get insight into new food and cultural trends in your area.
2. Increases Your Restaurant's Reach And Visibility
Having a strong restaurant social media strategy in 2023 is a bonus for your restaurants or cafes because it is a way to increase both your audience and visibility through intriguing posts, contests, videos, and more. You won't need to find new ways every single day on how to promote a restaurant online!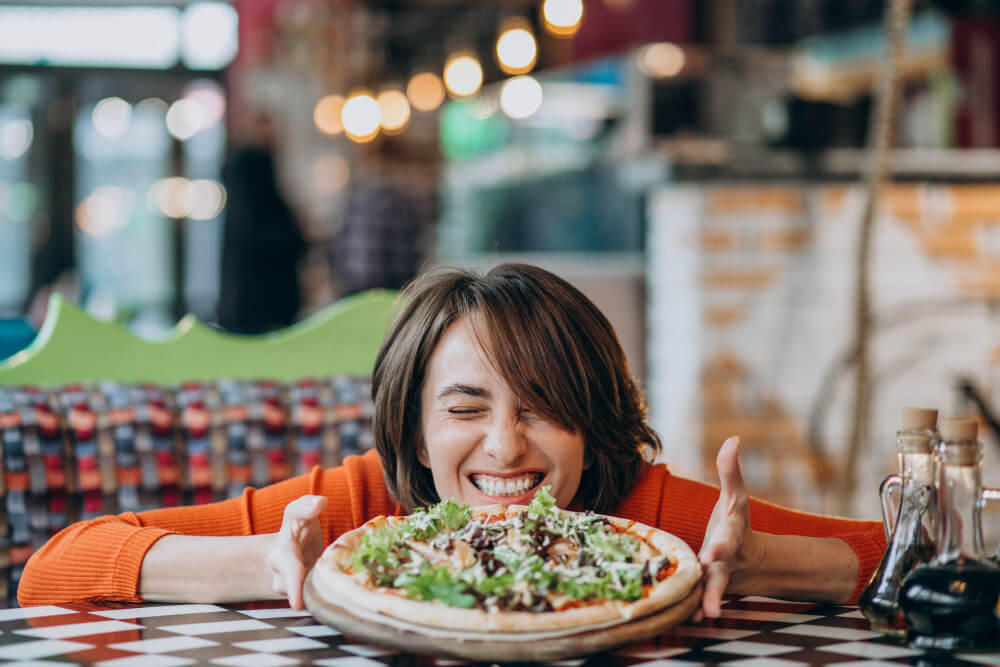 You can also approach influencers and food bloggers that have the same audience as yours. Using social media marketing for restaurants is great because everybody loves food! If your restaurant's social media accounts are well maintained & strategically flawless with attractive and premium content, you can collaborate with others and grow your follower base and customers even more.
3. It helps SEO and Local SEO of your Restaurant
Although social media is not a part of Google's search algorithm, it does have an indirect effect on a business's overall search ranking. You see, some of the biggest factors in Google's algorithm take into account popularity, authority, and traffic.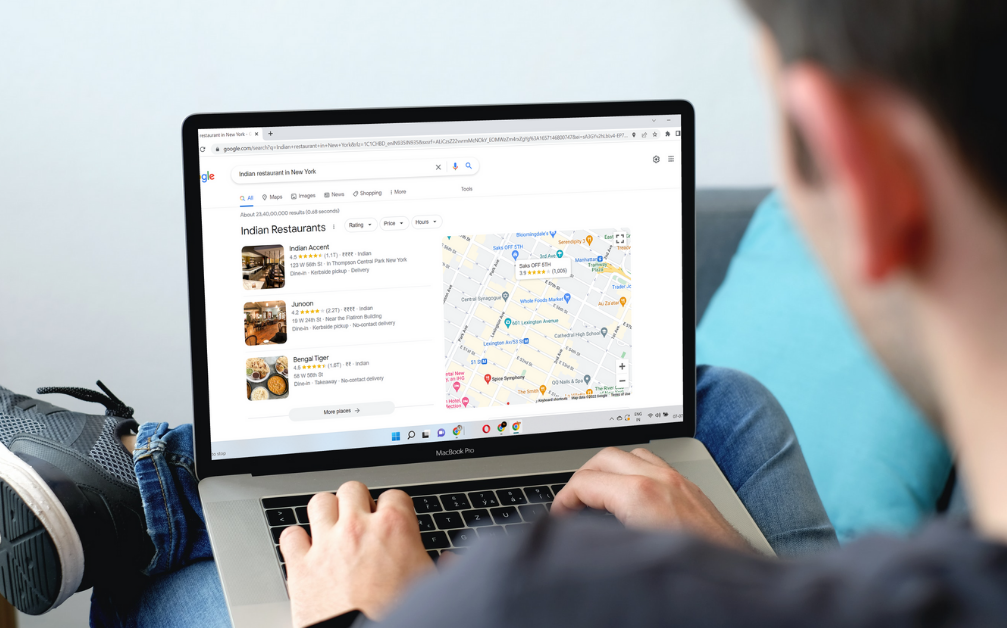 Social media has an influence on all three of these factors, let me show you.
1. Popularity: Communicating with your audience, using proper hashtags, and posting great content build your overall popularity.
2. Authority: By building your trust with your audience you are also building your authority. So, when you recommend something on your menu, your audience is more likely to buy into it.
3. Traffic: If you do both i.e social media marketing and SEO strategy of your restaurant effectively, you will reach more leads and customers; more people walking through your restaurant doors.
Let's cook some strategies
4. Social media is an affordable restaurant marketing strategy in 2023
Billboards are costly and many other sources of media are pricey too. Social media, however, is free and with a small budget, you can still put ads that are way more powerful than a billboard. Thus, social media allows restaurant marketing in 2023, of all types to compete against each other.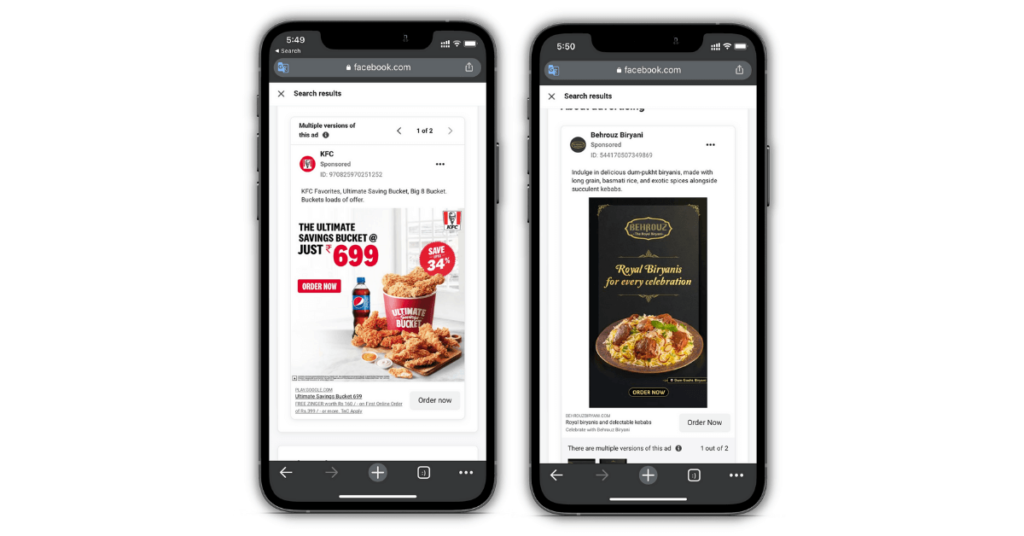 I recommend that you focus on Pinterest, Facebook, Twitter & Instagram, as they are the channels with the most beneficial social media platforms for restaurants. For example, Restaurant Instagram ads in 2023 allow you to choose details such as gender, age, location, and more about your target audience. Pro tip: You can simply search your competitor's active ads to know whats working using the Facebook Ads library
5. It Increases Customer engagement
Let's say you have an offering some discounts or happy hours and you have to inform all your customers about it. Contacting everyone individually is a very time-consuming job. With simple social media content, about your restaurant's offers, for eg. with a Static post or a Video post, you get an opportunity to directly reach out to their phones.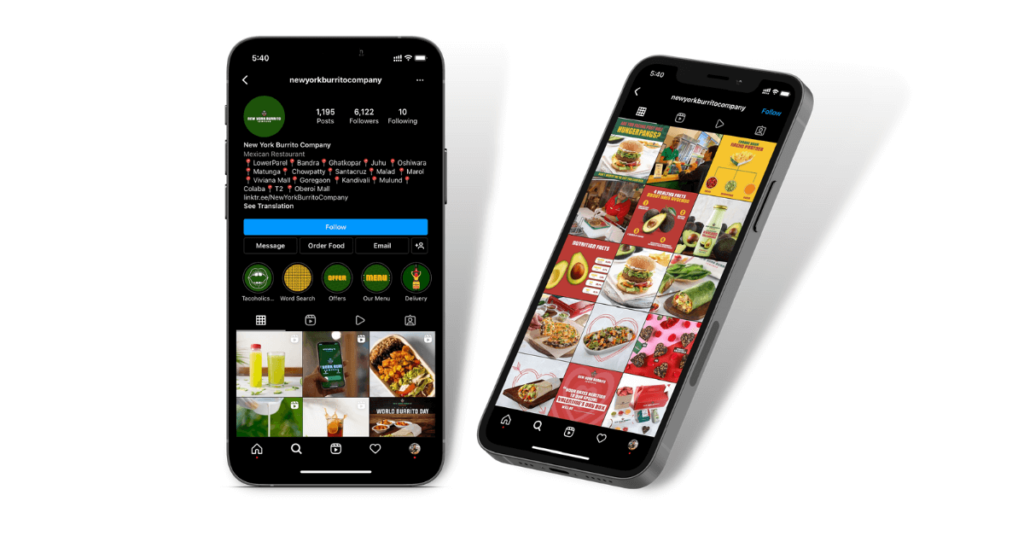 Not just only for reaching out to the masses, but Social media marketing is also a great way of communicating with them.
You can build relationships on social media by liking and engaging with your customers and thus building loyalty. This makes them remember you and prefer your restaurant whenever they think of a dining experience.
If you are planning to create content & manage your social media on your own, you can use the tools listed below:
To summarise it all, here are the benefits of social media marketing for restaurants in 2023
It gives insights into customer experience
Increases the reach and visibility of your restaurant
Helps Seo and local SEO of Restaurant
Social media is an Affordable Restaurant marketing strategy
Increases customer engagement
If you are running a restaurant or a cafe, looking out for social media marketing for a restaurant, we have worked for a few restaurant's social media management, feel free to reach out and discuss more for your restaurant marketing
Need an Effective Restaurant Marketing Strategy?