Over the last few months, we all have experienced drastic changes all over the world due to global pandemic break down. It has changed everything, from how we live and talk to one another, to our working habits. 
As a digital marketing agency, after helping many of the businesses adjust to sudden changes in consumer behavior online over the past few months, I am disclosing three practical tips and insights that will help you to shift your marketing strategy during crisis especially this current COVID 19, and for the future of your business.
1. Shift your ad spent from sales to brand awareness during a crisis.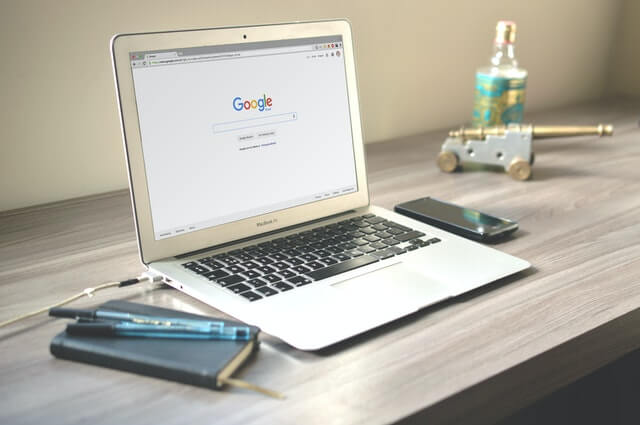 Many people have changed their buying behavior giving up their purchases on nonessential products in crisis.
You might be using online advertising, it's important to shift your marketing budget from sales to brand awareness for current times.
Customers are spending their time more on social media now, than any other time before, this is an opportunity to provide them value and gain their trust about your brand, directing them to your website, which can then be able to add them into the funnel for further sales.
2. Engage with your audience online during a crisis.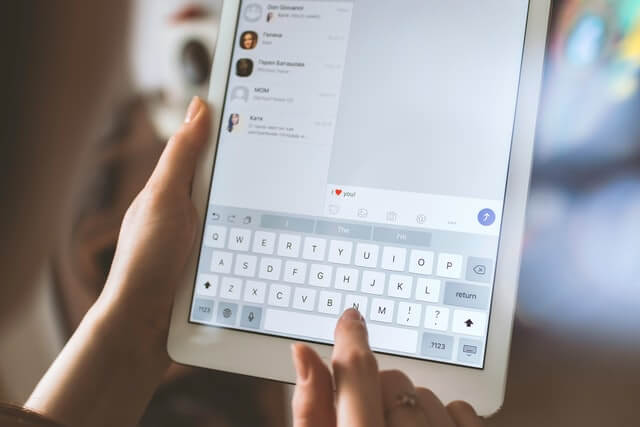 The plenty of live interactive content channels during the pandemic crisis has meant that individuals who were isolated from others socially can now connect virtually anywhere on social media with brands across the world.
Businesses who were quick to adapt to this offered daily and weekly interactive live content with their audiences when they needed it the most through social media marketing.
This gave them the opportunity to stay top-of-mind for their loyal customers while also building brand awareness with new audiences and growing their online community.
3. Use email marketing communication to build trust & connections.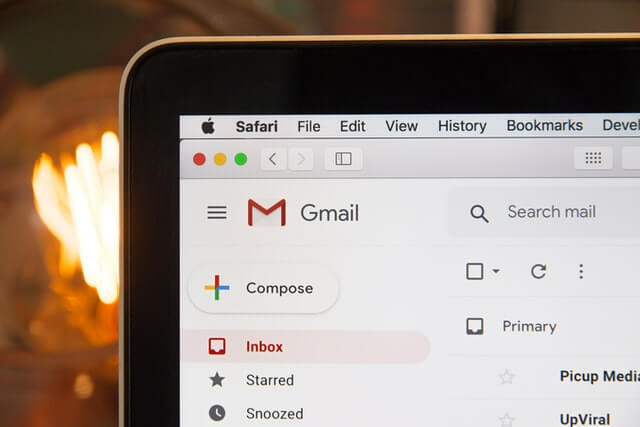 During times of crisis, transparency is vital to winning the hearts of your audience and customers online.
During the pandemic, many e-commerce brands have struggled to fulfill demand thanks to logistics, warehousing issues, and staff shortages.
If approached the proper way with email marketing, through timely and responsive customer updates, you'll win the trust of your audience for the future. Being human, trustworthy, and authentic as a brand is even more essential during a time of uncertainty.
Having said that…
As multiple businesses are already learning to evolve their services and offerings from offline to online, it is a must to note that in order to adjust to customer needs and their shopping behavior, these businesses need to quickly change & adapt their marketing strategy during the crisis in response to the wider cultural impact of the pandemic.