So, your business is taking off,
and now it's time to make things official with a professional logo design – Great!
You probably trying to find a professional logo designer in Mumbai to create that perfect identity that embodies the brand and values of your company.
By designing the right logo for your business, half of the battle is won in attaining an effective brand identity.
However, you need a creative and professional logo designing company to help you achieve that. There are various things that only the professional Logo Designer in Mumbai can offer for your brand. Hence, you must choose the right & experienced logo designer.
But with the number of professional logo designers in 2023, it's quite overwhelming to pick the right one for your business.
7 Factors to consider before choosing a Professional Logo Designing Company in Mumbai 2023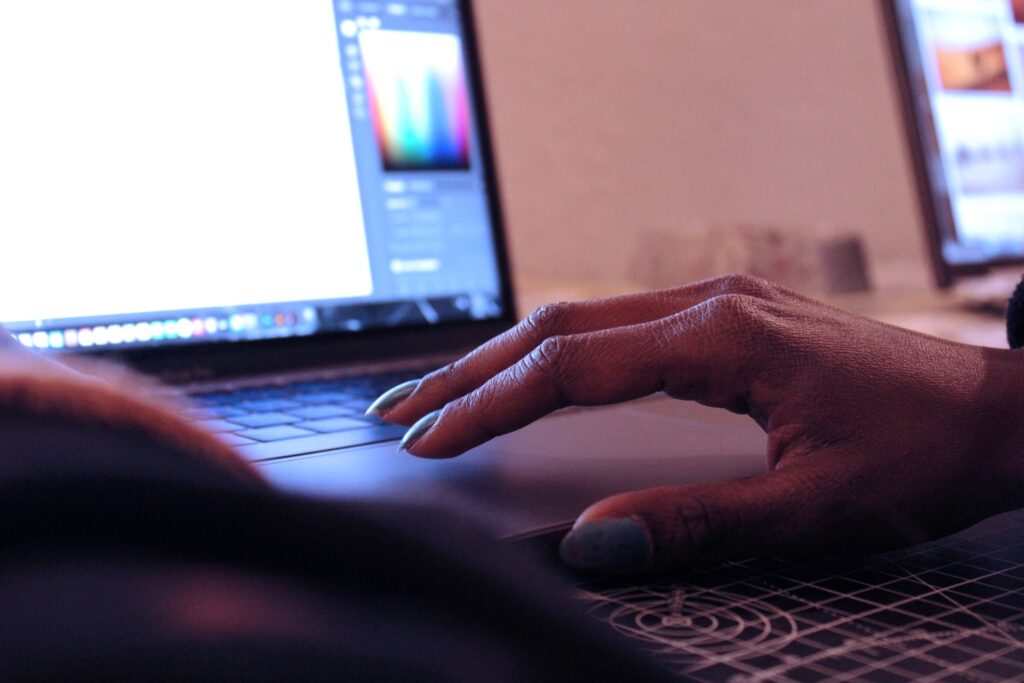 Customers may often feel confused with so many logo designing companies in Mumbai. That's why we have compiled a list of some important factors to consider when looking for the best logo design company for your brand.
1. Experience as a Logo designer
First, you need to understand what skill level your logo designer has and what things to expect to get top-quality results which Logo designing tools will be used. This point is considered vital of all the points given below because it helps you ensure that you work with someone with a strong portfolio. That's why experience is the best indicator of their knowledge and skill level.
2. Strong Portfolio of the Designing Company
Before hiring the best logo design company in Mumbai, you need to have a closer look at their work profile. Certain designers have a specific style that they follow when creating logos. This specific style may or may not be right for your business logo. Our creative logo designers, at PhoenixMinds, have served for various niches and designed logos for them listed below for your reference;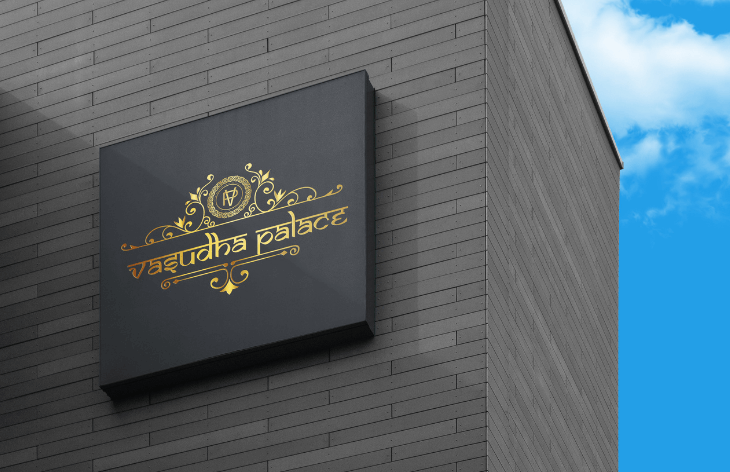 You must pick a designer with a strong and versatile portfolio, showing their ability to adapt to various styles as per the changing requirements of clients. Logo Designers with a strong and versatile portfolio have a good understanding of the target audience and business of their clients.
3. Logo Designer's Process
Do you want to know whether the shortlisted designer is perfect for you? The best way to do so is by asking them about their logo designing process. When you ask them about their logo designing process, you can figure out whether the designer is capable of handling all tasks appropriately and as per your business requirements.
A professional logo designing company in Mumbai often spends a great amount of time researching when coming up with a new logo design. By knowing more about their objectives, you can be assured that they can make the desired logo for your brand's needs.
4. Cost of the Logo Design
The service cost is also an evident factor to consider when choosing the right logo designing company. In many cases, you get quality as per the amount you pay. However, don't take cost as the primary indicator of their work.
Generally, the cost of a logo designing company in Mumbai varies as per various factors like the designer's experience, style of logo designing, and quality of work. Nevertheless, the best way is to choose a logo design that makes a customized quote for every client. Meanwhile, You may also need an economic website design company for your business after the logo design, asking for a customized quote can get you a combination of both the services in one, saving your cost & time.
5. Quick Customer Service
You also need to check their customer service by knowing how quickly they respond to emails, how do they present and communicate with you, and what customer services do they offer. From the initial interaction to the after-sales support, various services reflect a lot about the customer service offered by a company.
6. Observe what questions the Logo Designer asks
Logo designers must ask business owners various questions related to their business goals, the company's history, competitors, target audience, and more. All these questions can be asked in form of a questionnaire, which helps logo designers to figure out which logo design concept would suit a particular business.
7. Reviews of the Design company
When selecting a logo designing company in Mumbai, you also need to look for a firm that has more positive customer reviews online. The higher the positive customer reviews, the better are the chances of a company having more satisfied customers.
To summarise it all,
You must find the best logo designer in Mumbai for your business to ensure your brand achieves more awareness and better brand identity.
You need to consider the given points when selecting a professional logo designing company in Mumbai. This will help you choose the logo designer that fulfils your business needs.
If you've made it up to here, you are seriously looking for a professional logo designer in Mumbai to design a good logo for your brand, fill out the form given below to claim a free consultation with our creative head.
Need a Professional Logo for your business?